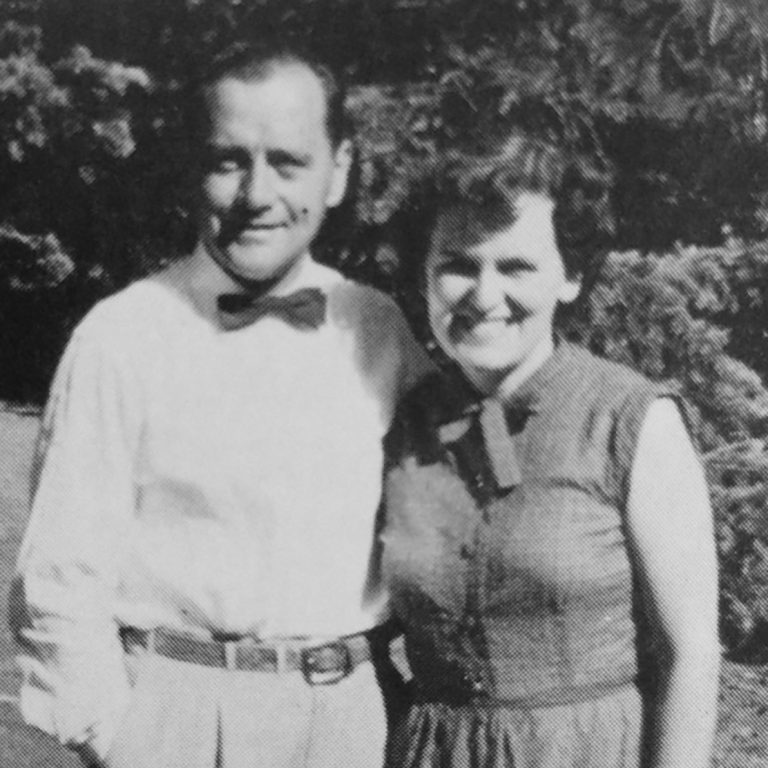 1941
John and Nadine Gillespie answer the call to mission work in Alaska. Married for just seven weeks, they board the SS Denali from Seattle, Washington to Valdez, Alaska.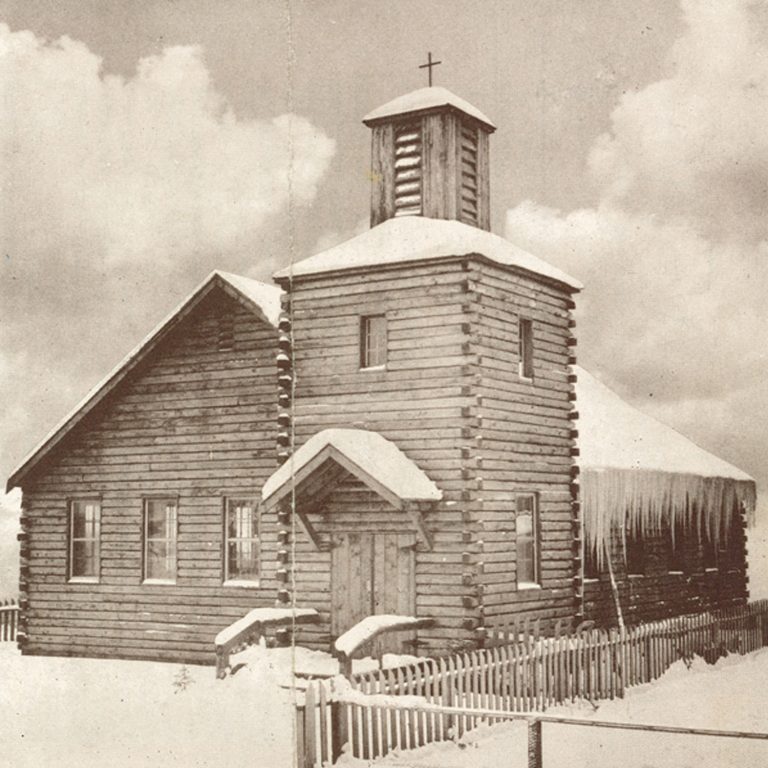 1945
After serving in Chintina, Copper Center and the El Nathan Children's Home in Valdez, the Gillespies moved to Anchorage to help start Youth for Christ. They began attending The Church of the Open Door (TCOD).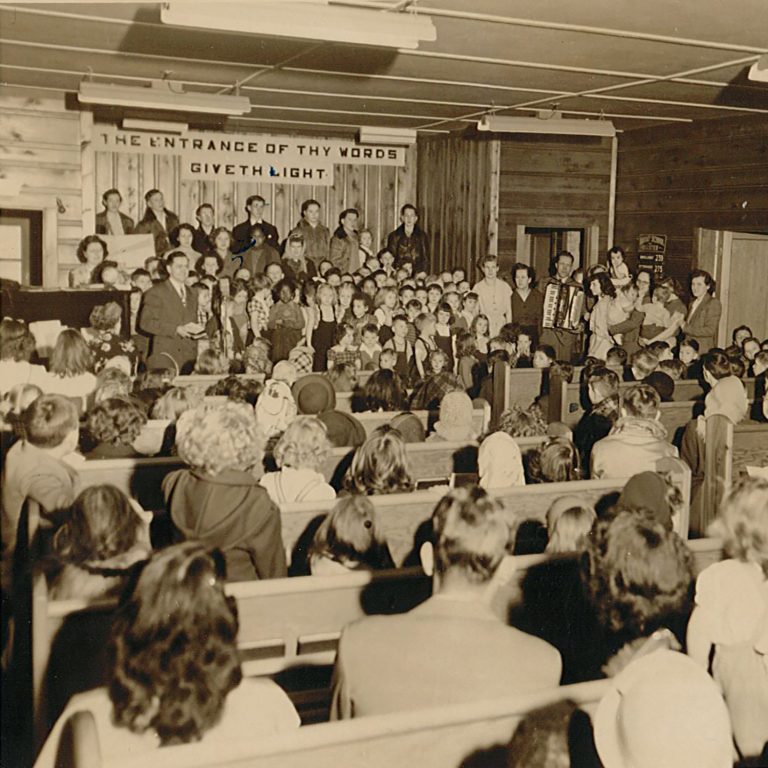 1946
John Gillespie is called as pastor of TCOD. Seeing the need for more cooperation among independent missionaries in Alaska, he helped organize a missionary conference to bring them together.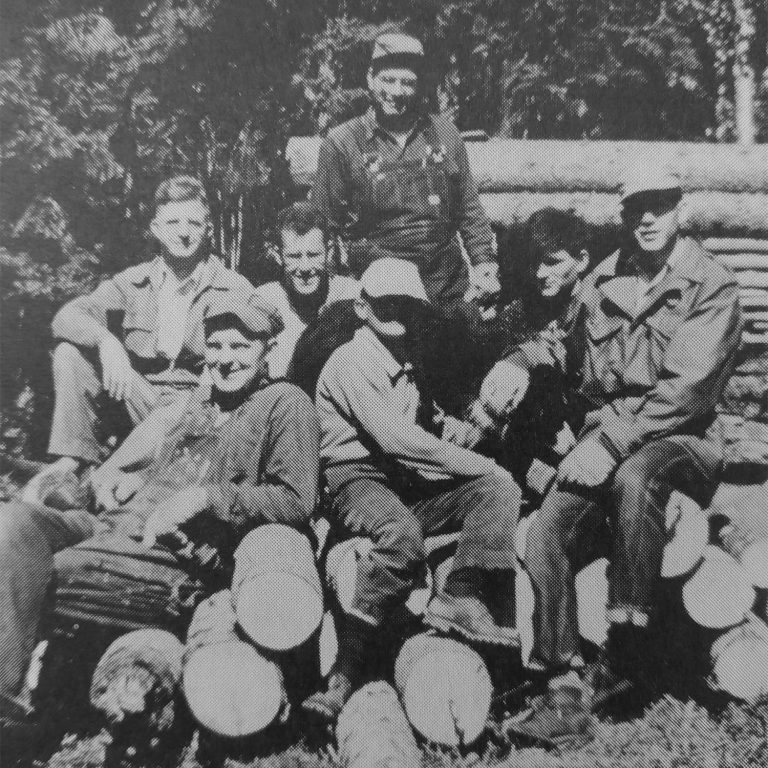 1948
The Gillespies establish Victory Bible Camp on 40 acres of land near Index Lake. This camp would later be run as part of the ministry of Arctic Missions (InterAct Ministries).
"From our first summer in Alaska in 1941 we realized that the independent missionary force in Alaska was made up of a fragmented group of missionaries, each working in their area with little contact with one another, and no coordinated plan for reaching Alaska as a whole."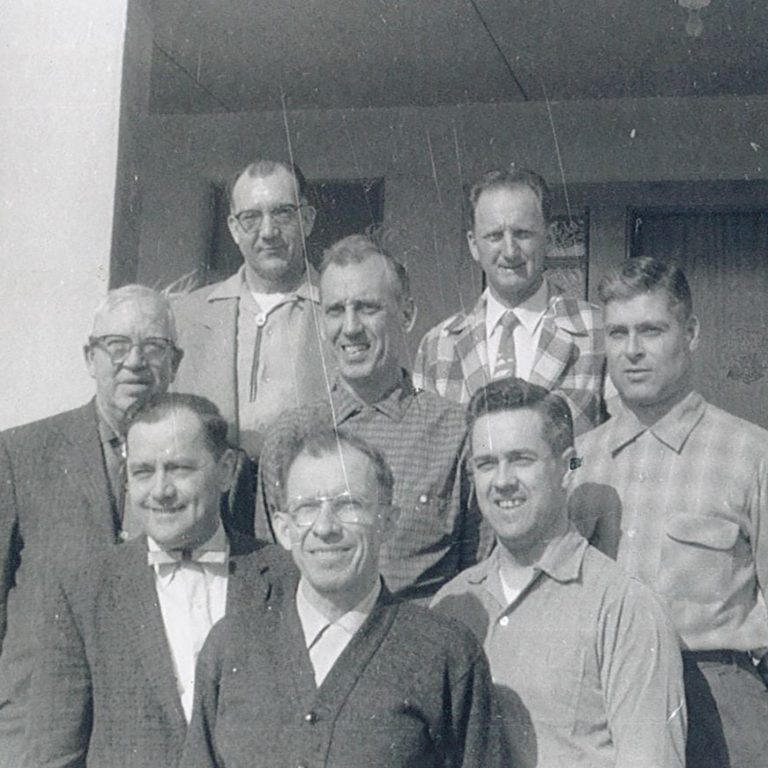 1951
Sixteen missionaries came together to form Alaska Missions Incorporated. The first meeting took place at the home of Marvin Webber, a member of TCOD.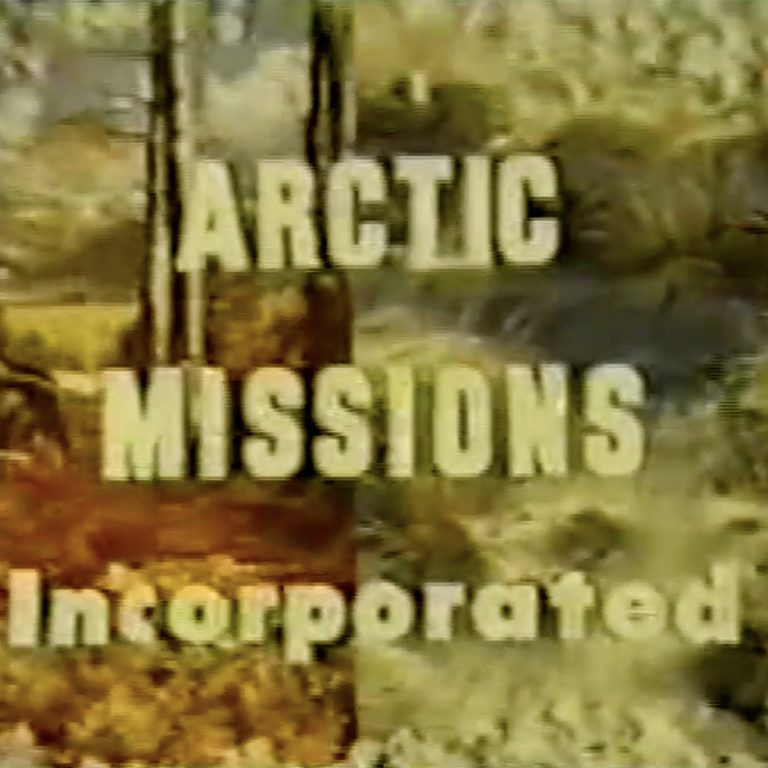 1956
It was discovered that another organization was using the name Alaska Missions. Because of this and other reasons, the name was changed to Arctic Missions. The mission released the film Call of the Arctic highlighting the great need for pioneer mission work in Alaska.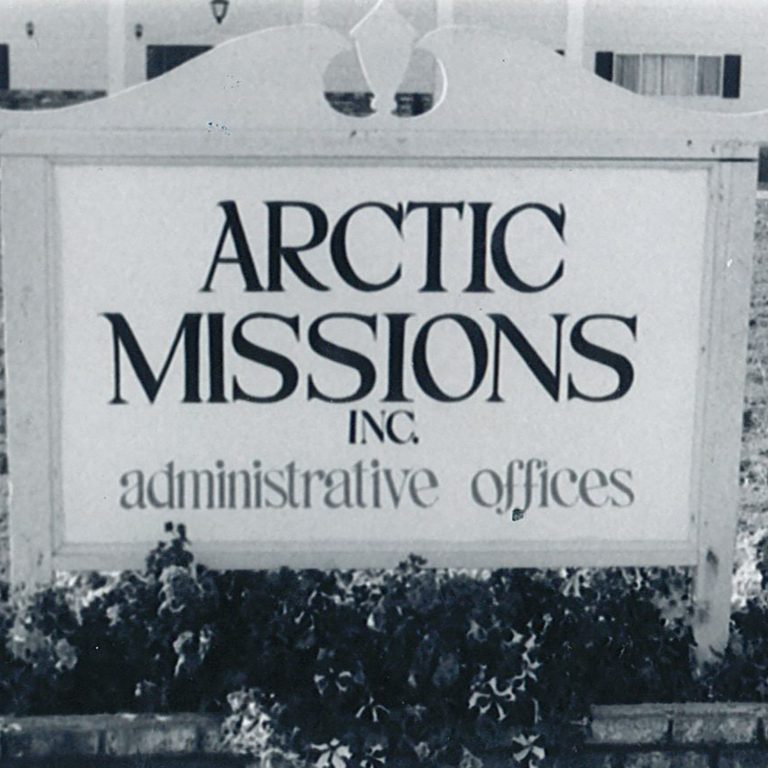 1957
As the mission grew, the need for an administrative base of operations in the "lower 48" to respond to requests and inquiries from churches, furnish literature, screen missionary candidates and represent the mission at conferences became evident. The Gillespies moved to the Portland, Oregon area to establish a home office.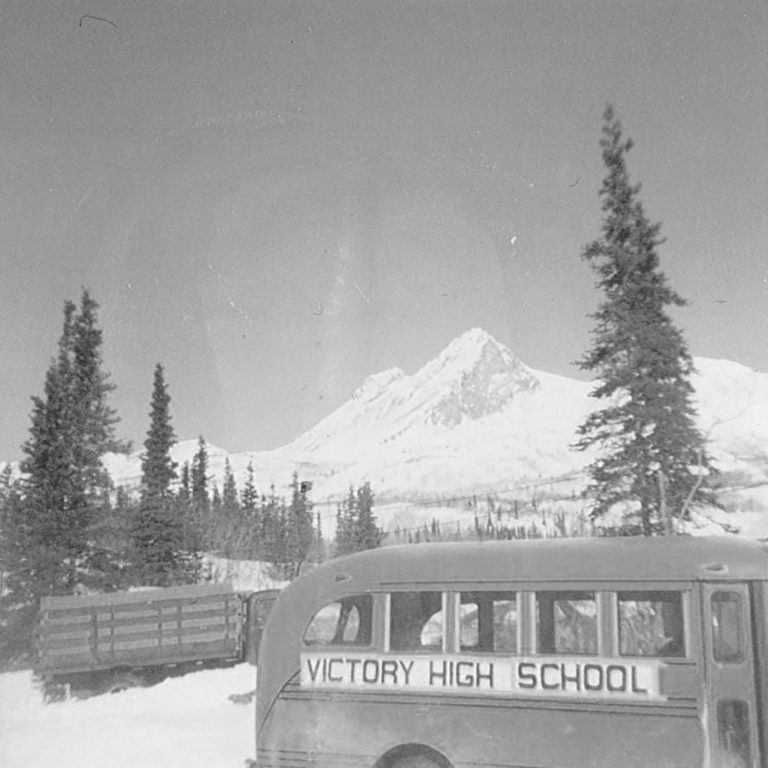 1959
Alaska becomes the 49th state! Victory High School (VHS) was opened to provide a Christ-centered education to Native Christians so that they would be prepared to teach others, especially their own people. Scholarships were provided for students who needed financial assistance. No student was turned away for financial reasons.