Our support staff works out of our U.S. and Canada offices.
They support our missionaries and ministry through finance, development, human resources, member care and more. 
Erin Bruzda
BIRTHDAY September 15th
Erin works in the U.S. office in communications.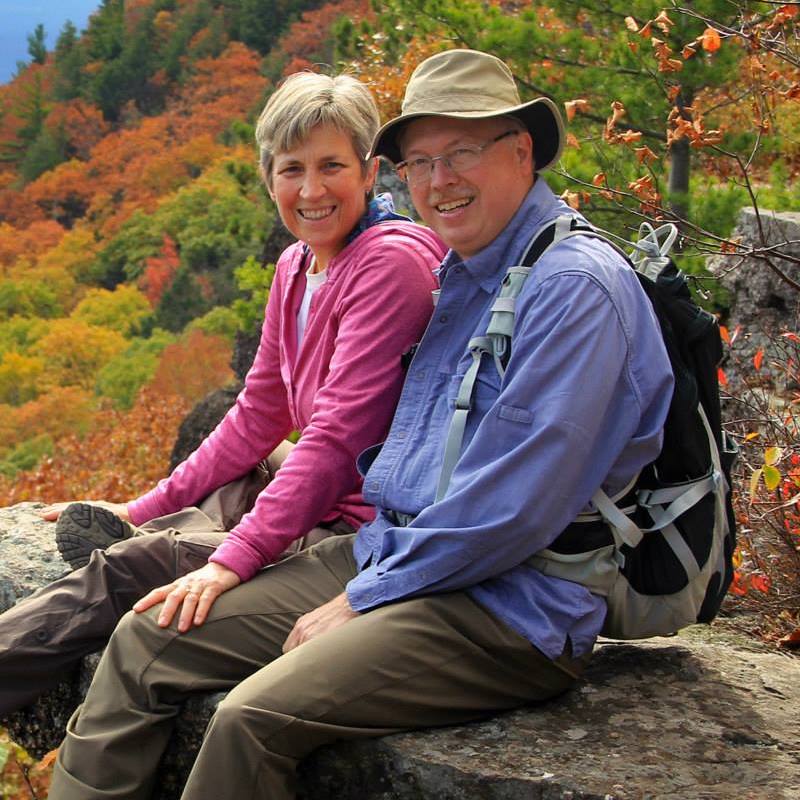 Jerry & Beth Crosby
BIRTHDAYS
Jerry: March 29th
Beth: November 25th
ANNIVERSARY: June 28th, 1980
Jerry grew up in upstate New York and is a graduate of Moody Bible Institute (BA and Ma.Min.) and George Williams College (M.S.). Beth was raised in northern Illinois and graduated from Southeastern Bible College (B.S.). They joined InterAct in 1982 and served on the staff of Victory Bible Camp until coming to the U.S. office in 1989. They have two married sons and a married daughter. Jerry is InterAct's U.S. director of human resources and U.S. office administrator.
Mike Hubbard
BIRTHDAY January 20th
Mike grew up in Corbett, Oregon. He was led to the Lord by his sister on Thanksgiving Day his senior year in high school. After high school he went Portland State University (B.S. Mathematics and General Science) where he was involved with Inter-Varsity Christian Fellowship. Mike went on a summer missions trip and felt a very strong call to serve Christ in the Muslim world.
He and his wife Barbie spent 12 years in Turkey doing evangelism and church planting. They have 3 grown daughters and 2 grandchildren.
After returning from Turkey Mike went back to school and got his post baccalaureate certificate in accounting.
Mike is the Finance Director in the U.S. office.
Bryan McClelland
BIRTHDAY November 20th
Bryan graduated from San Jose State University with a degree in graphic design and printing. He worked in the advertising department at Gospel Light Publications for 7 years and 5 years in the public affairs office at Mount Hermon Christian Conference Center. He and his wife, Chris, moved to Oregon and began Cornerstone Graphics in 1981. They have 2 grown sons and 4 grandchildren. Bryan joined InterAct part-time in 2018 to work on various publications.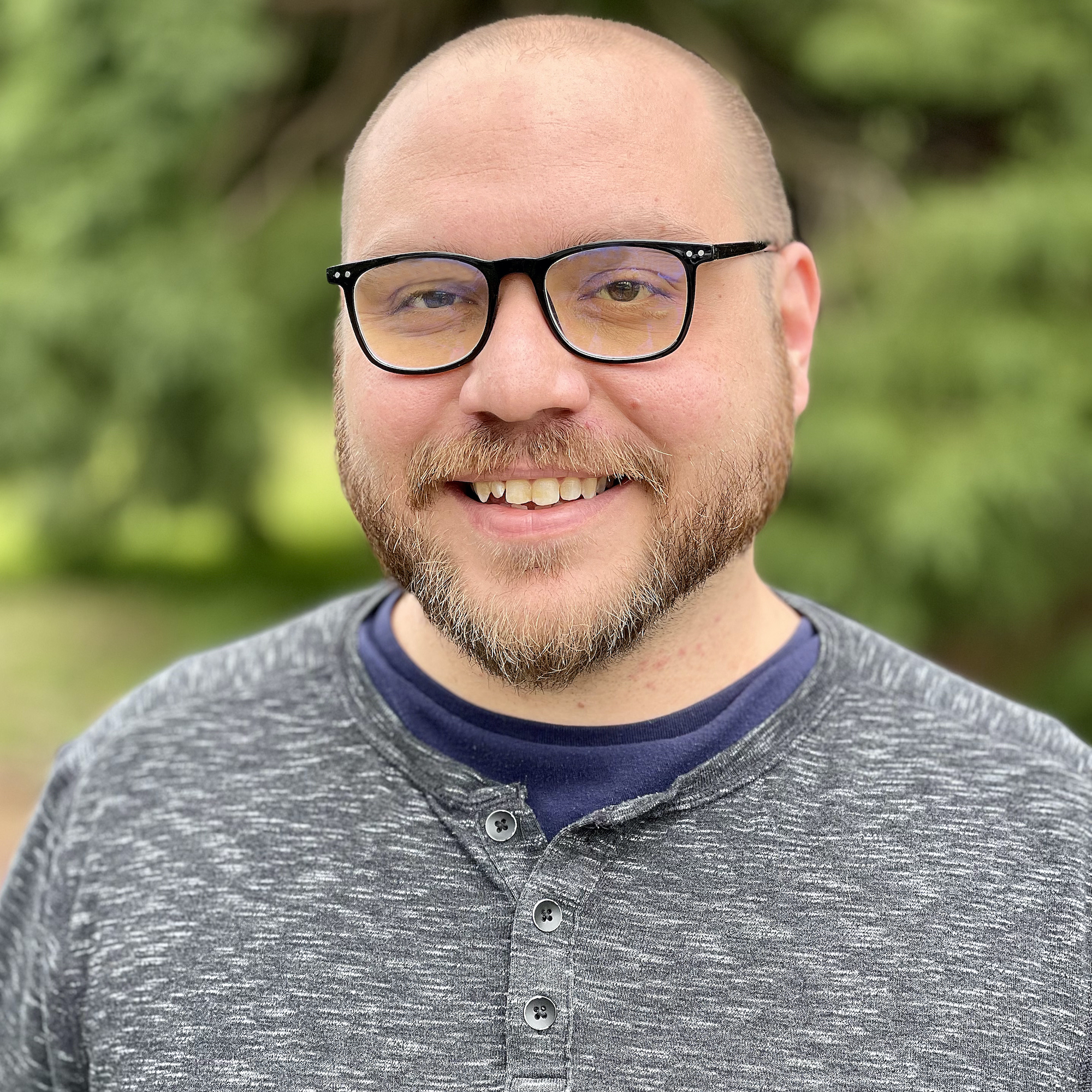 Christopher Olson
BIRTHDAY January 14th
Chris was born in Jamaica to missionary parents but raised in Tampa, FL. He moved to Portland Metro Area because he wanted more rain and coffee in his life. Chris began to follow Jesus at an early age. By the time he was 19 he knew he was called to ministry. Chris graduated from Moody Bible Institute with a bachelor's degree in church planting. He works in the U.S. office in communications and donor development.
Diane Page
BIRTHDAY October 4th
Diane grew up in New York and Oregon. She and her husband DeWayne have two children and four grandchildren, so far =). She joined the InterAct Oregon office staff in 2005 to serve Christ in various ways working in the bookkeeping department. In 2010 she began focusing specifically on donor services, handling the receiving, processing, and receipting of all gifts. One of her favorite verses is Colossians 3:23-24Open in Logos Bible Software (if available), "And whatever you do, do it heartily, as to the Lord and not to men, knowing that from the Lord you will receive the reward of the inheritance; for you serve the Lord Christ."
You can support the work Diane is doing by giving to InterAct's General Fund, which helps cover office operations.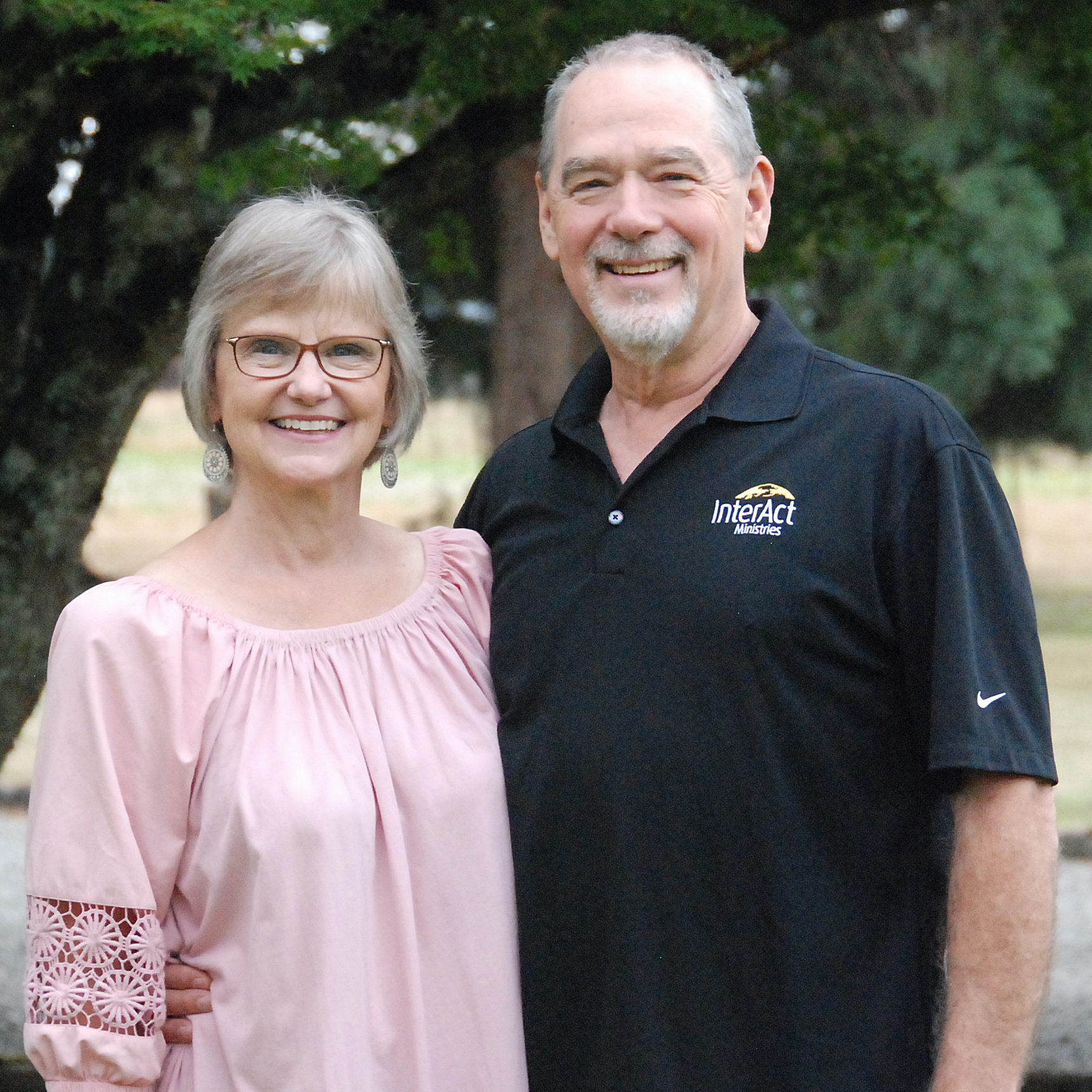 Dale & Carol Smith
BIRTHDAYs
Dale: January 14th
Carol: March 8th
ANNIVERSARY: June 15th, 1974
Dale and Carol met at a young age in their home church in North Carolina. They were married while students at Piedmont Bible College. Dale also attended the aviation course of Moody Bible Institute. Shortly after leaving Moody, they became career missionaries with InterAct, serving three and a half years at Victory Bible Camp. For the next five years, Dale took further studies and was involved in teaching and Christian camping. In 1989 Dale and Carol returned to Canada to work as church-planting missionaries among Native people in North Battleford, Saskatchewan. Later, Dale moved into other leadership positions in Canada before taking up his present role. Dale now serves as InterAct's executive director and Carol assists him in a number of administrative areas.
Bill & Lois Twichell
BIRTHDAYs
Bill: March 12th
Lois: June 4th
ANNIVERSARY: July 2nd, 1966
Bill & Lois are volunteers with InterAct and desire to serve missionaries through member care on our Canada field. Through prayer and encouragement, they enable missionaries to keep vitality in their ministry of transforming people. Bill also serves on the U.S. Board of Directors.
George & Harriett Walker
BIRTHDAYs
George: November 2nd
Harriett: September 19th
ANNIVERSARY: June 23rd

George and Harriett spent 18 years overseas in cross-cultural church planting. Their ministry began in January of 1978. That year they Lord sent them to the land of Papua New Guinea. There they had the privilege to pioneer a work with their co-workers, Bob and Noby Kennell, among the Bisorio people. The Bisorios were an isolated tribe with little contact with the "outside" world. By God's grace there are now 5 churches and 8 Bisorio pastors. The entire New Testament and a large portion of the Old Testament scriptures have been translated into the Bisorio language. The Walkers continue to have a ministry with the Bisorio believers through periodic visits and continued work on Bible commentaries. The Walkers have recently joined InterAct, and George will be involved with staff training.