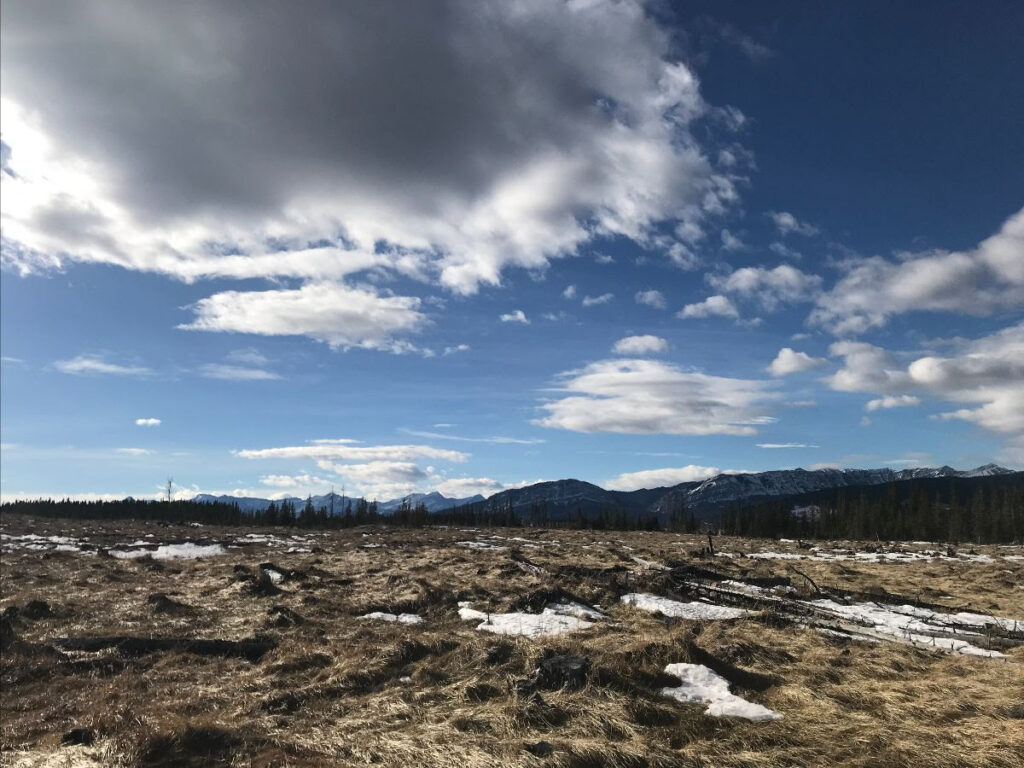 by Brooke Wortham with Erin Bruzda
InterAct's ministry is all about building relationships that lead people to Jesus. Here is a recent story from a missionary serving in western Canada about how she saw God move through relationships after the pandemic. Names have been removed or changed for privacy.

Since I arrived, Alberta has had some stricter protocols surrounding the pandemic. The restrictions affected access to different methods of ministry and various communities. My team wanted to be respectful and cautious, so we followed the wishes of the First Nation reserves and postponed running youth nights for larger groups.

Fortunately, after two years of being unable to visit, we were finally given the green light to lead a youth retreat in a nearby community. My team and I were excited to return to the reserve and the people we held in our hearts. The retreat took place at a camp about three hours north of Calgary. There were other groups of First Nations youth there, and it was a time of resting, connecting and experiencing new things. A couple of the teens were new to the group, while others had grown up and become volunteers with the ministry. While we were there, we tried ice climbing, played games, and went on hikes, building relationships along the way.

The best part of the trip happened one day after being alone in my cabin before a teaching session. I needed to spend a few minutes with God. When I walked outside onto the porch, I overheard several other youth and leaders talking. As I lingered for a few minutes, the conversation turned from music to processing life in their community. Then, they started discussing faith and what it meant for them to follow God.

One of them shared with the group how they came to know the Lord during the pandemic. At that point, I sat down in the cold. There was nowhere else I needed to be at that time. To be allowed to be in that space, the sacred space of processing life with Jesus, was an honor I didn't deserve. Especially as the stranger in the group.

Later that night, I shared a bit about the conversations I heard with my team. Their eyes grew wide, and their jaws dropped. It was clear that God had been at work during the darkness of the lockdowns over the past two years. These are the kinds of conversations we pray for and work to cultivate.

It was incredible to see this group of young people grow in their knowledge and understanding of the Word. I was encouraged to see God moving throughout the pandemic. Yet I was even more thrilled that the relationships built with these youth for many years had opened the door for opportunities and planted seeds that God is bringing to fruition.

The experience reminded me of the parable of the sower where Jesus said, "Night and day, whether he sleeps or gets up, the seed sprouts and grows, though he does not know how" (Mark 4:27, NIV). Though we did not see or know what God was doing during those dark days of isolation, He tended His garden in these young souls. I am so excited to see what He will do next!