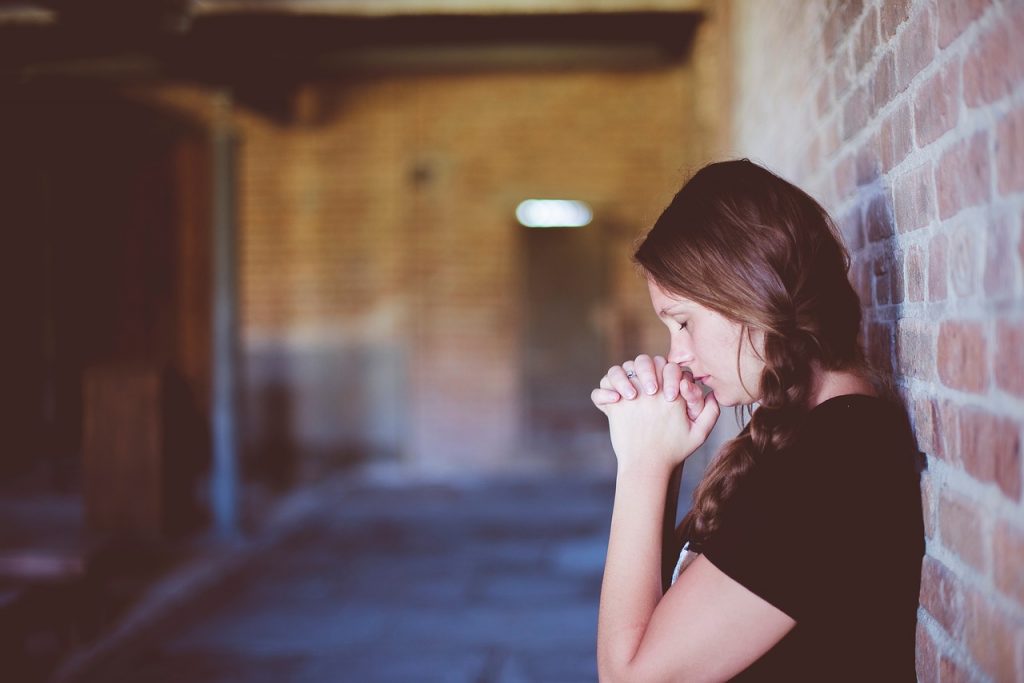 Five Ways to Pray for InterAct Missionaries
        "But you will receive power when the Holy Spirit has come upon you; and you shall be My witnesses both in Jerusalem, and in all Judea and Samaria, and even to the remotest part of the earth." This is the charge that Jesus gave to His followers before He left the earth and ascended into heaven. Considering this was going to be the last time He spoke to them on the earth, we should take this charge pretty seriously!
            InterAct missionaries all have one thing in common: their passion and love for fulfilling this mission that God gave to us. However, they do need a few things to fulfill the mission efficiently and effectively, the most important one being power from the Holy Spirit. Have you ever thought about the fact that you can influence this power through your prayers? Here are a few of the ways that you can be praying for our InterAct missionaries.
1. Pray for Christlike humility (James 4:6)
         In all things, Christians always need humility. Especially in the field of missions, it can be far too easy to get caught up in pride or selfishness when Christ calls us to be humble. Pride tears us down and creates opposition to God while humility builds up not only us but those around us. Pray for missionaries to have humble hearts so that they can hear God and follow Him with all that they are.
2. Pray for their joy in the midst of hardship (John 16:33)
        The field of missions is a hard field to be in. Whether it be situations that our missionaries get put in or just situations that are happening around them that they experience, it can be difficult to find joy in rough places. Yet God calls us to always find joy and strength in who He is and in our relationship with Him. Pray for missionaries to find joy in God even in the midst of hardship in their ministries.
3. Pray for God's favor with unbelievers (2 Corinthians 4:4)
        Anyone who has shared their faith knows that it is daunting to talk with unbelievers about God, Jesus, and the Bible. Yet this is a primary thing that missionaries do almost every single day! Pray for the hearts of those that they talk to about God. Pray that their hearts would be prepared to receive the gospel of Christ and they would find favor with God.
4. Pray for their perseverance (Hebrews 12:1)
        Especially when things get tough, it can be easy to want to give up and not push through. In these times, God calls us to keep our eyes on Him, setting our focus on the prize ahead. Pray for missionaries to persevere through their various struggles and to keep their eyes on Christ, the one who has already overcome every situation they are facing or will face in the future.
5. Pray that they would be confident in God's Word (Hebrews 4:12)
       God's Word is the most powerful tool for our missionaries in their ministries and in their everyday lives. Sometimes, we can forget that the Word has power in every situation and that it brings life to those who hear it. Pray that missionaries would be confident in the Word of God and that they would have it on their minds and hearts wherever they go.
Following God's command set out for us in Acts 1:8 isn't easy. Still, we ask that you support those who are passionately pursuing it by praying for them faithfully and supporting them spiritually.